Reanimating Anglo-Dutch literary heritage with Aardman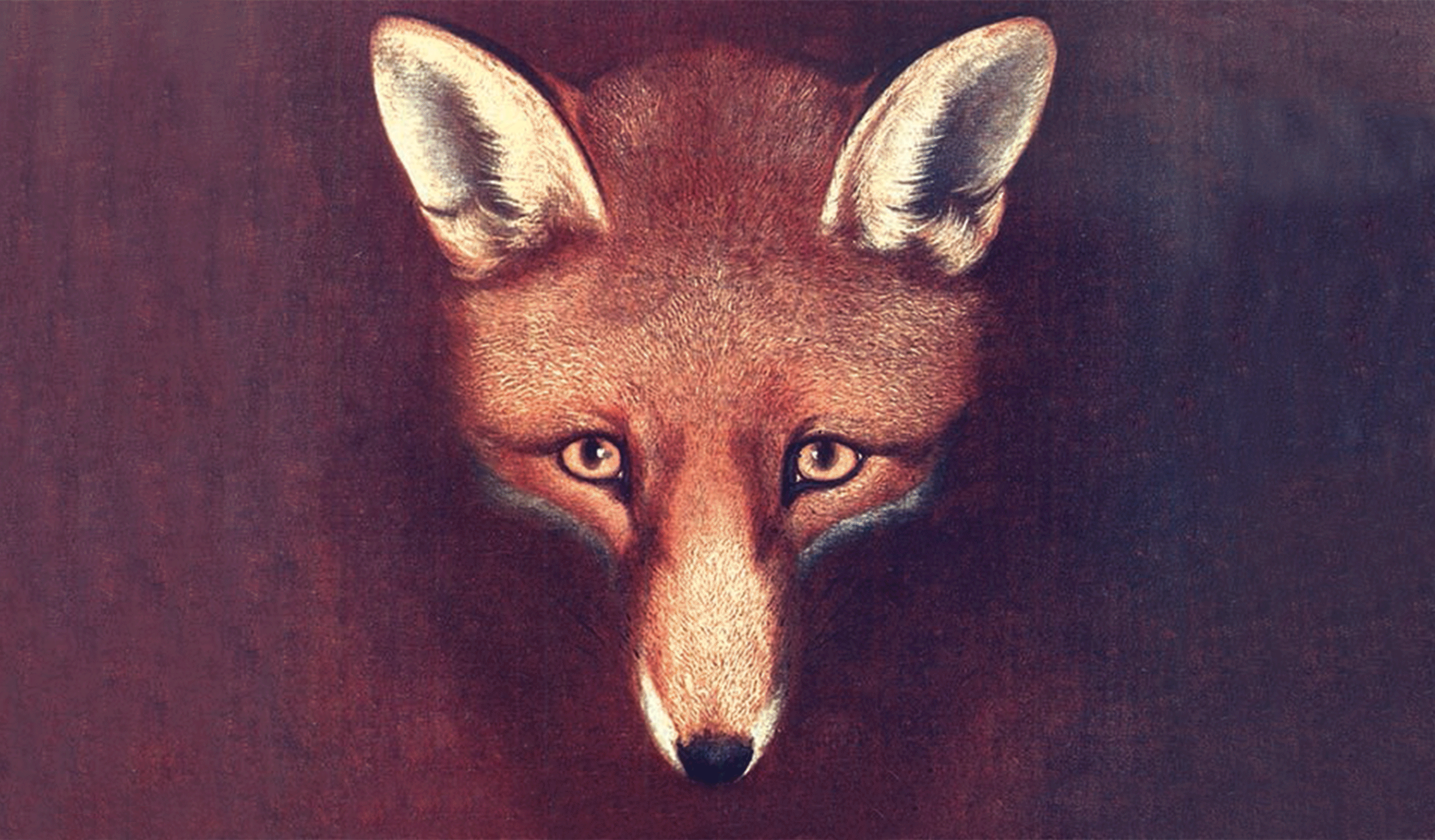 Bodleian Library Publishing, cover design, Anne Louise Avery, Reynard the Fox (2020)
Bodleian Library Publishing, cover design, Anne Louise Avery, Reynard the Fox (2020)
Historical relations between England and the Low Countries of coastal north-western Europe created a rich literary heritage.
'North Sea Crossings', a project funded by the National Lottery Heritage Fund and led by Professor Ad Putter at the University of Bristol, is bringing that heritage back to life. The project team is introducing these literary gems to a new audience through a range of engaging initiatives: a puppet animation produced with the help of Aardman Animations; a best-selling children's book; and a major exhibition in The Bodleian's Weston Library.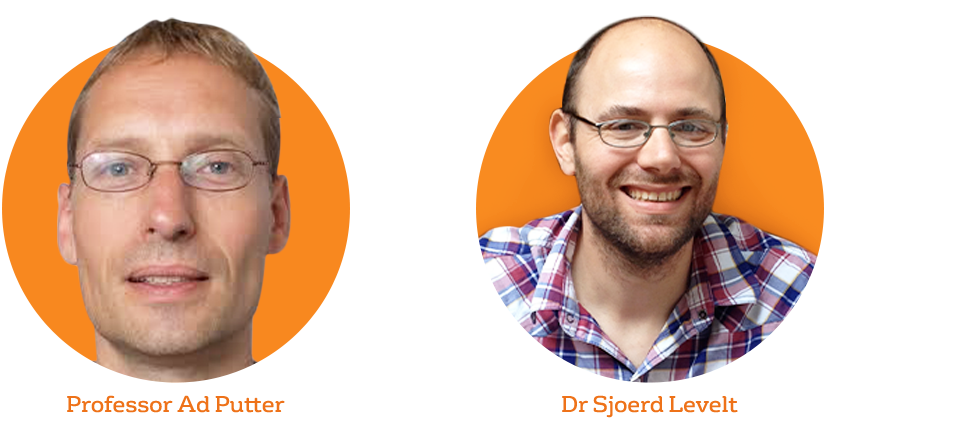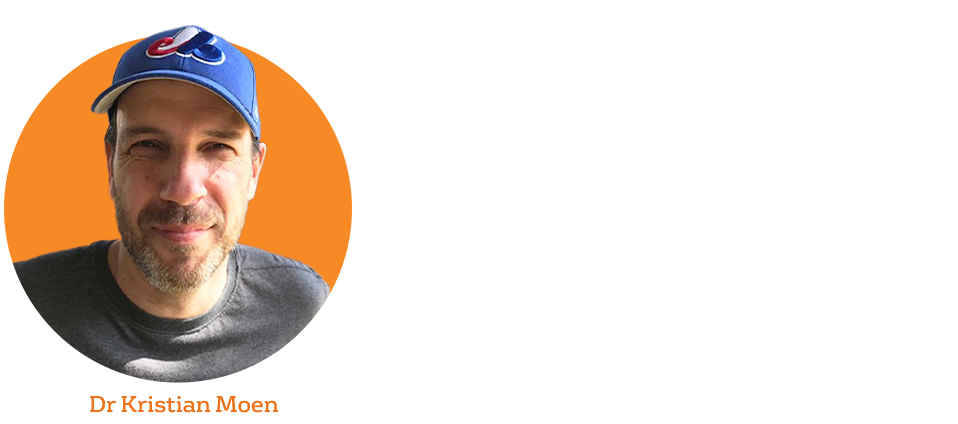 Anglo-Dutch heritage and Reynard the Fox
For over a decade, and with funding from the Leverhulme Trust and the British Academy, Professor Putter and the 'North Sea Crossings' team have investigated cultural exchange between the people of the Low Countries and England in the Middle Ages and the Early Modern period – a pivotal period in European history.
Their research reveals how Anglo-Dutch connections changed the literary landscape on both sides of the North Sea, while uncovering the lasting impact of contacts and collaborations between Dutch and English speakers on historical writing, map-making, manuscript production and early printing.
Central to the team's research has been work on medieval stories of Reynard the Fox – a satirical trickster character beloved by young and old alike – from Ysengrimus to Caxton's Reynard. Their research illustrates how Anglo-Dutch relations shaped these beast epics and helped them gain new forms and new audiences. This cycle is repeating once again by reanimating the story into more contemporary forms, although the story itself remains unchanged and still has relevance today.
"There is an instinctive response to animals in people of all ages, so when the animal world holds up a mirror to the human world, as it does in the stories of wily Reynard, we can watch ourselves with extraordinary interest and clarity."

– Professor Ad Putter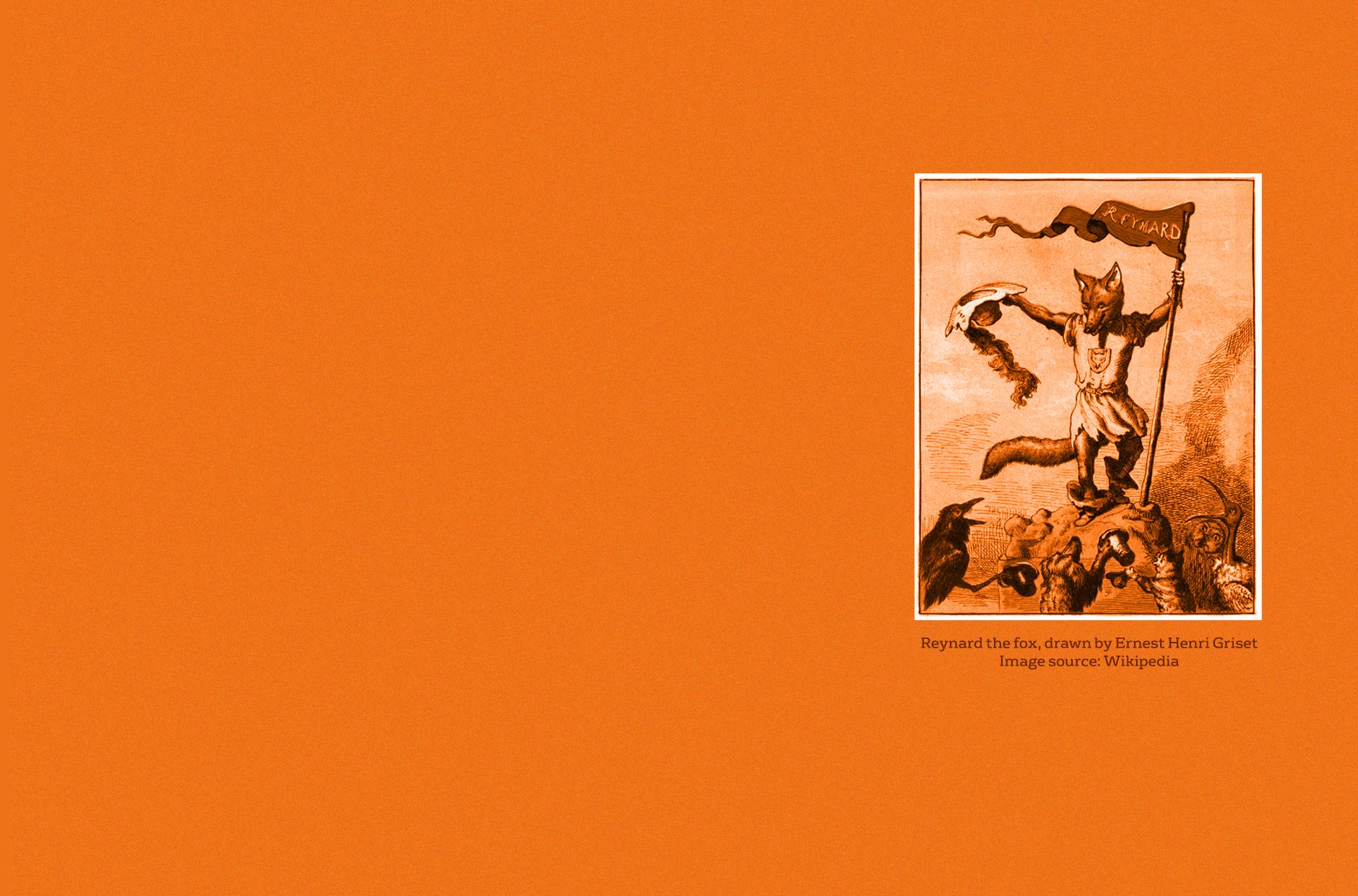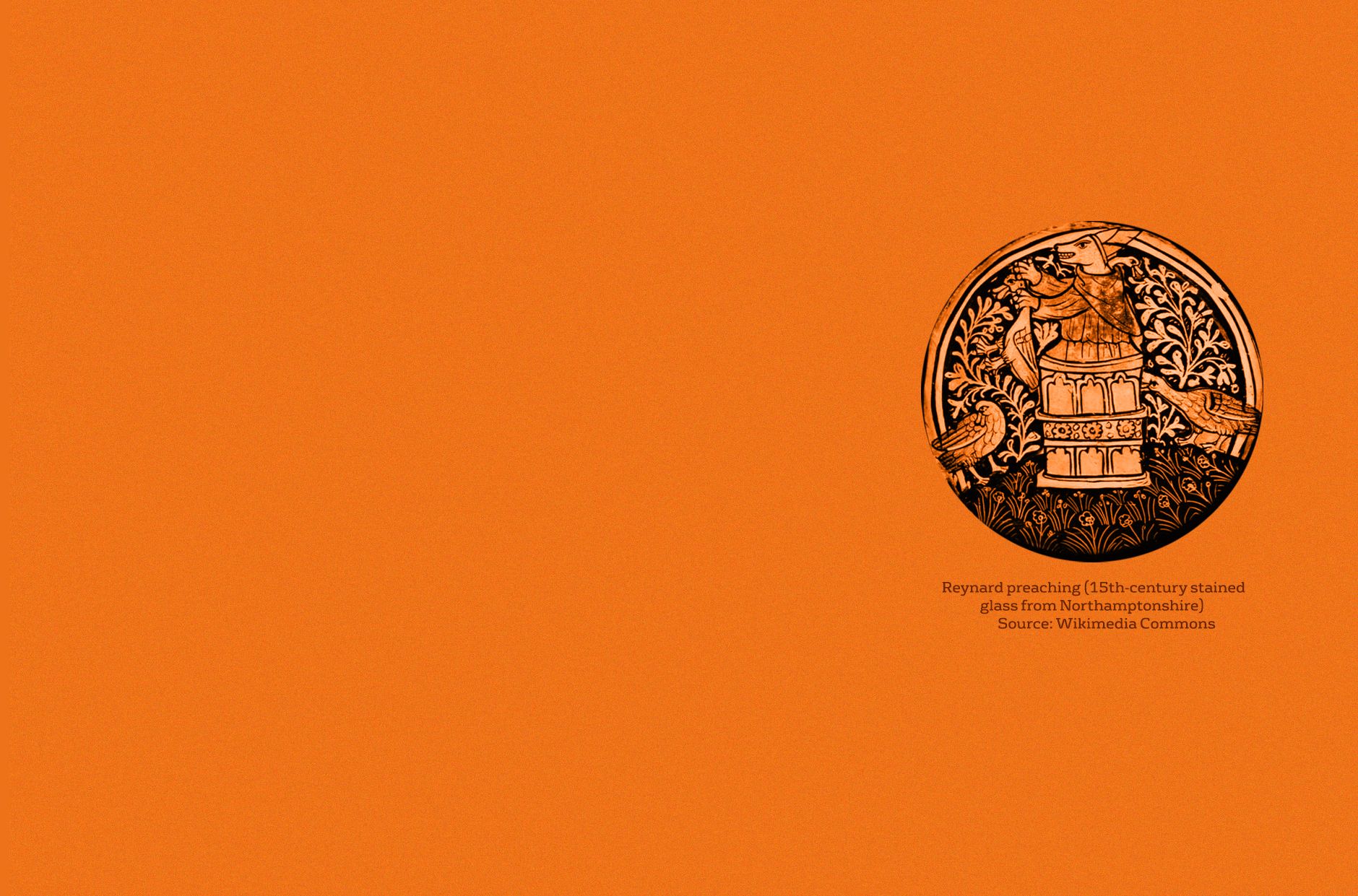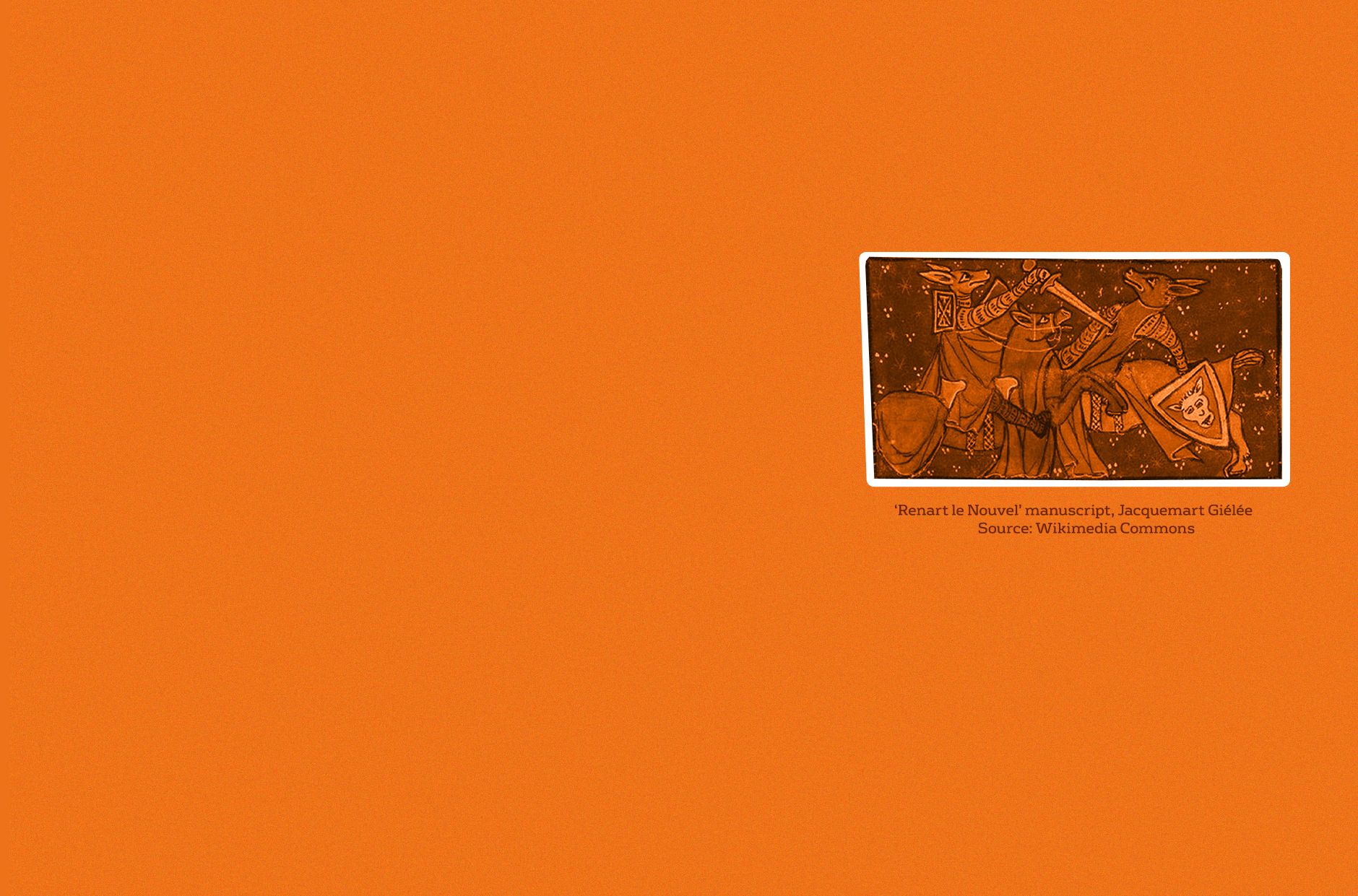 North Sea Crossings
In 2018, Professor Putter was awarded a National Lottery Heritage Fund grant to enable him and the 'North Sea Crossings' team to widen participation in Anglo-Dutch literature and the Reynard tradition through innovative collaborations.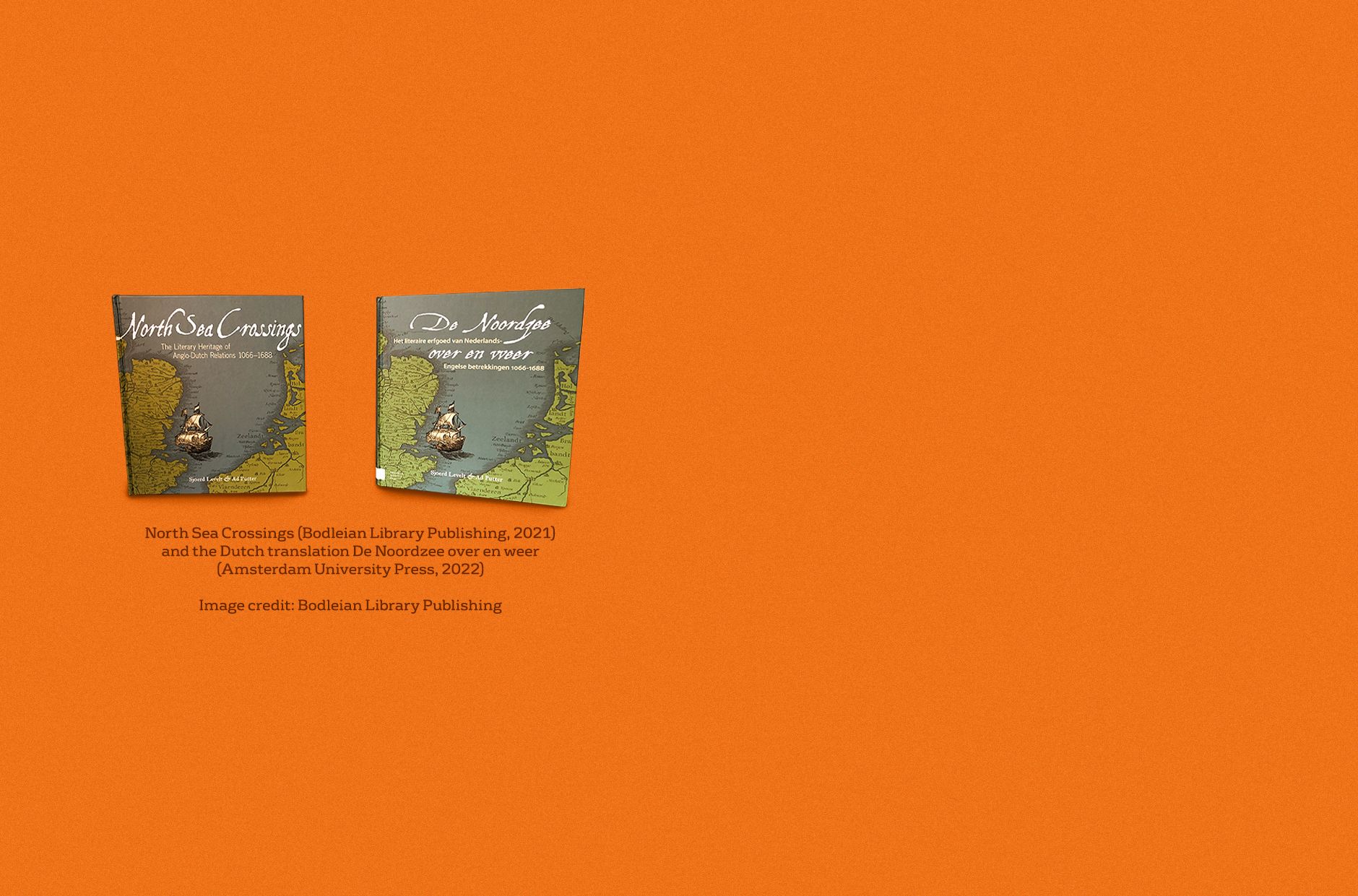 Aardman workshops for Special Educational Needs students
Beginning in 2018, the 'North Sea Crossings' team formed a collaboration with Flash of Splendour – a creative arts non-profit specialising in working with Special Educational Needs (SEN) students – and award-winning animations studio Aardman Animations. Together, they worked on a series of engaging workshops aimed at SEN students at schools in Oxfordshire and Bristol. Among the project participants were puppeteer and puppet maker Katie Williams (who has worked with Coldplay and film director Wes Anderson), and University of Bristol undergraduates on the Department of Film and Television's new Industry Placement scheme.
The workshops taught students how to adapt the Reynard stories for animation, equipping them with skills in characterisation, storytelling and communication, as well as boosting self-confidence. Puppetry was chosen as it is a more accessible medium than stop-frame, enabling students to be more hands-on and to learn how manipulating even simple, basic objects can create real meaning.
Teachers at the SEN schools say the workshops were transformative, and the impact on student development has been life-changing: SEN students previously mute in the presence of strangers flourished in group discussion.
"I have been a SEN teacher for over twenty years and have never been involved in a project like this. I'm so pleased that all involved were ambitious in their thinking and took a chance on working with young people with autism. We are frequently overlooked by organisations."
For the University of Bristol undergraduates, this unique opportunity to work both with SEN students and world-leading professionals from Aardman has expanded their horizons and enabled them to further develop personal and professional skills. As one student participant states: "I've learned to communicate in ways that I would never have a chance to otherwise, and it has been really valuable".
Aardman have also benefited from the collaboration. Since working on the 'North Sea Crossings' project, they have now launched their own industry placement course which incorporates some of the elements developed for the 'North Sea Crossings' animation workshops.
In addition, 'North Sea Crossings' has had a positive impact on Flash of Splendour, providing the organisation with knowledge, resources and opportunities that have allowed them to carry out their work with SEN students on a larger scale than before.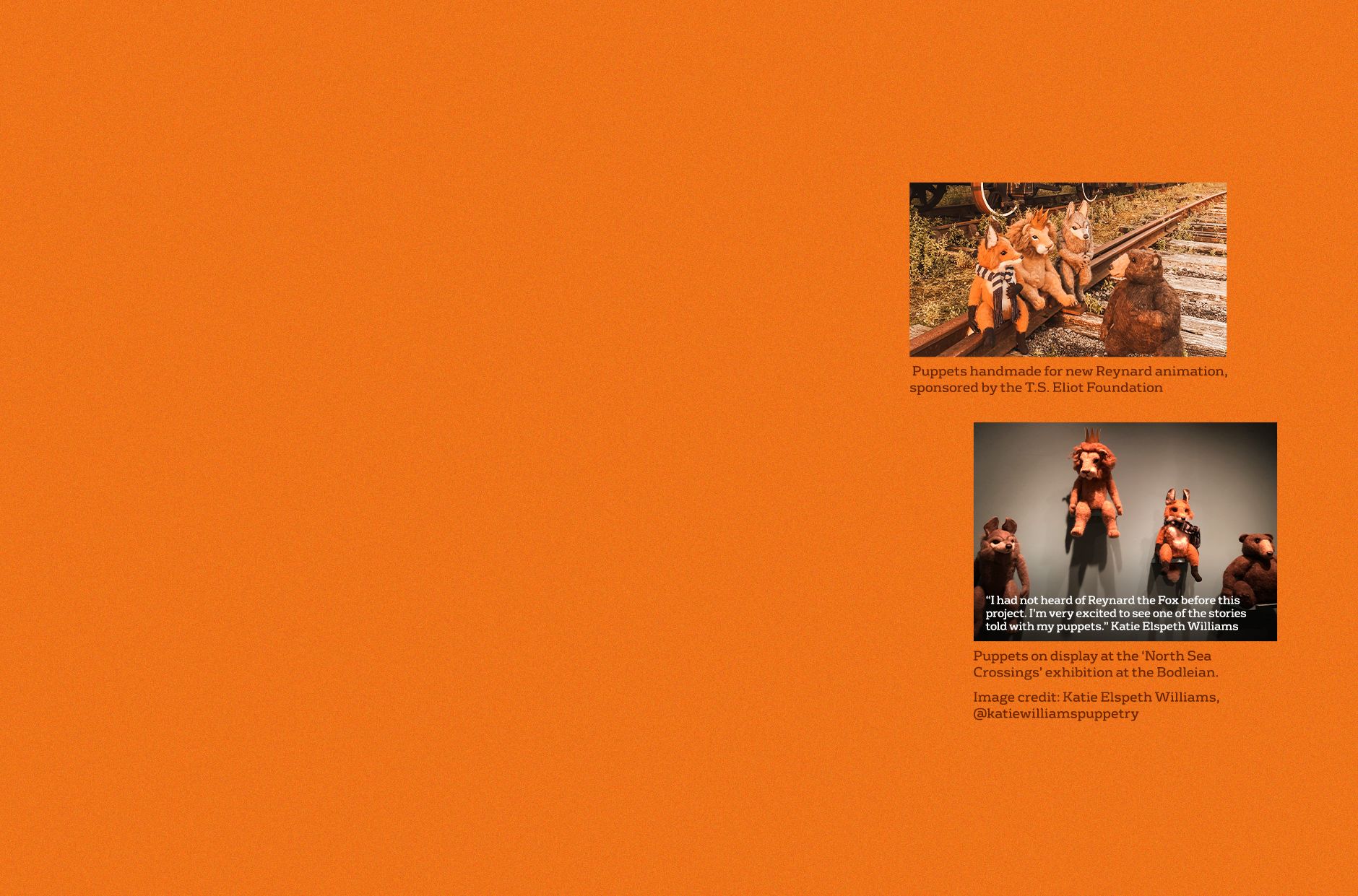 Widening participation at the Bodleian Libraries
'North Sea Crossings' has provided the Bodleian Libraries with the expertise and resource to stage an ambitious and inclusive exhibition on the theme of Anglo-Dutch heritage for the first time in its history. It allowed the Bodleian to work with partners beyond the University of Oxford, to explore new approaches such as animation, and to use their collections to tell inclusive stories for audiences who less frequently engage with an academic library.
"This project is the first time where we have designed an exhibition with the need of an SEN audience considered from the point of inception rather than as an additional strand added later in the project plan."

– Head of Public Engagement, Bodleian Libraries
Thousands of visitors have experienced the exhibition to date, increasing interest in and engagement with new expressions of cultural heritage.
"What a wonderful exhibition! It is so good to see and celebrate the long-standing cultural connections between England and the Low Countries. The selection of exhibits was thought-provoking, and the Reynard tales are timeless!"

– Exhibition visitor, Bodleian Libraries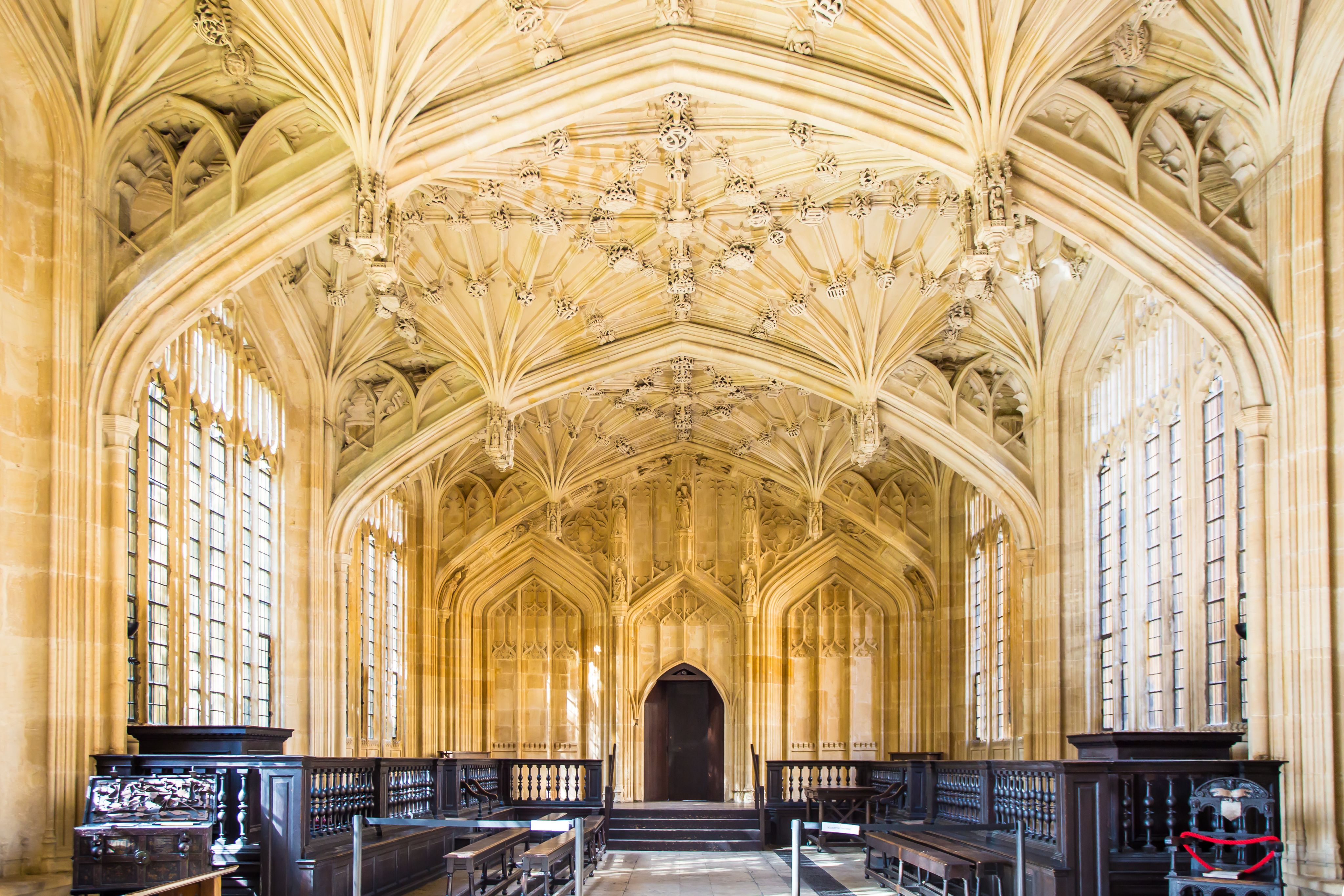 As part of this new approach, Bodleian Publishing commissioned a children's version of Caxton's Reynard to accompany the exhibition catalogue. The book was written by Anne Louise Avery, Director of Flash of Splendour.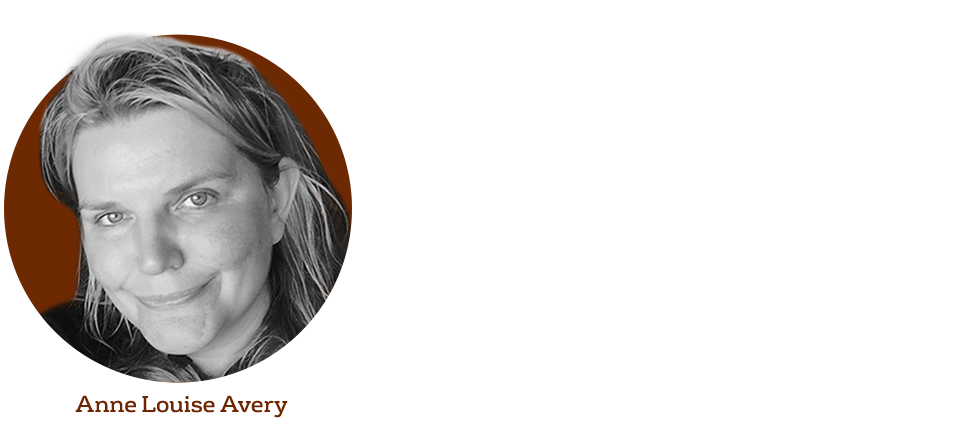 Avery's book was published on 9 October 2020 to glowing reviews, selling over 7,500 copies worldwide in its first 18 months. The Bodleian commissioned Flash of Splendour to write a further series of ten short Reynard tales for children, resulting in the publication of A Fox for All Seasons in October 2021.
'North Sea Crossings' has been hailed as a new and important step for the Bodleian in its journey towards inclusive programming.
"It is an approach which we have learned from and now carry forward to a new exhibition project for 2022, designing an exhibition which takes account of the needs and preferences of visitors with visual impairments."

– Head of Public Engagement, Bodleian Libraries
Archival discoveries
In addition to providing engaging educational opportunities for young people with disabilities through enriching and broadening their cultural experiences, 'North Sea Crossings' has enhanced the cultural value and interpretation of Anglo-Dutch literary heritage.
Important archival discoveries by the team have rescued items of Anglo-Dutch heritage from obscurity. For example, Professor Putter discovered a fragment of Boendale's Melibeus in The National Archives, raising international awareness of a previously miscatalogued manuscript. Further collaborative research on the manuscript led The National Archives to trial multispectral imaging technology to recover illegible text, with amazing results.
"Revealing text that has faded beyond our physical ability to read is a significant advancement for our team and our audiences."

– The National Archives